THE PERFECT TEAM ESCAPE
Step out of the matrix and join the world of Offline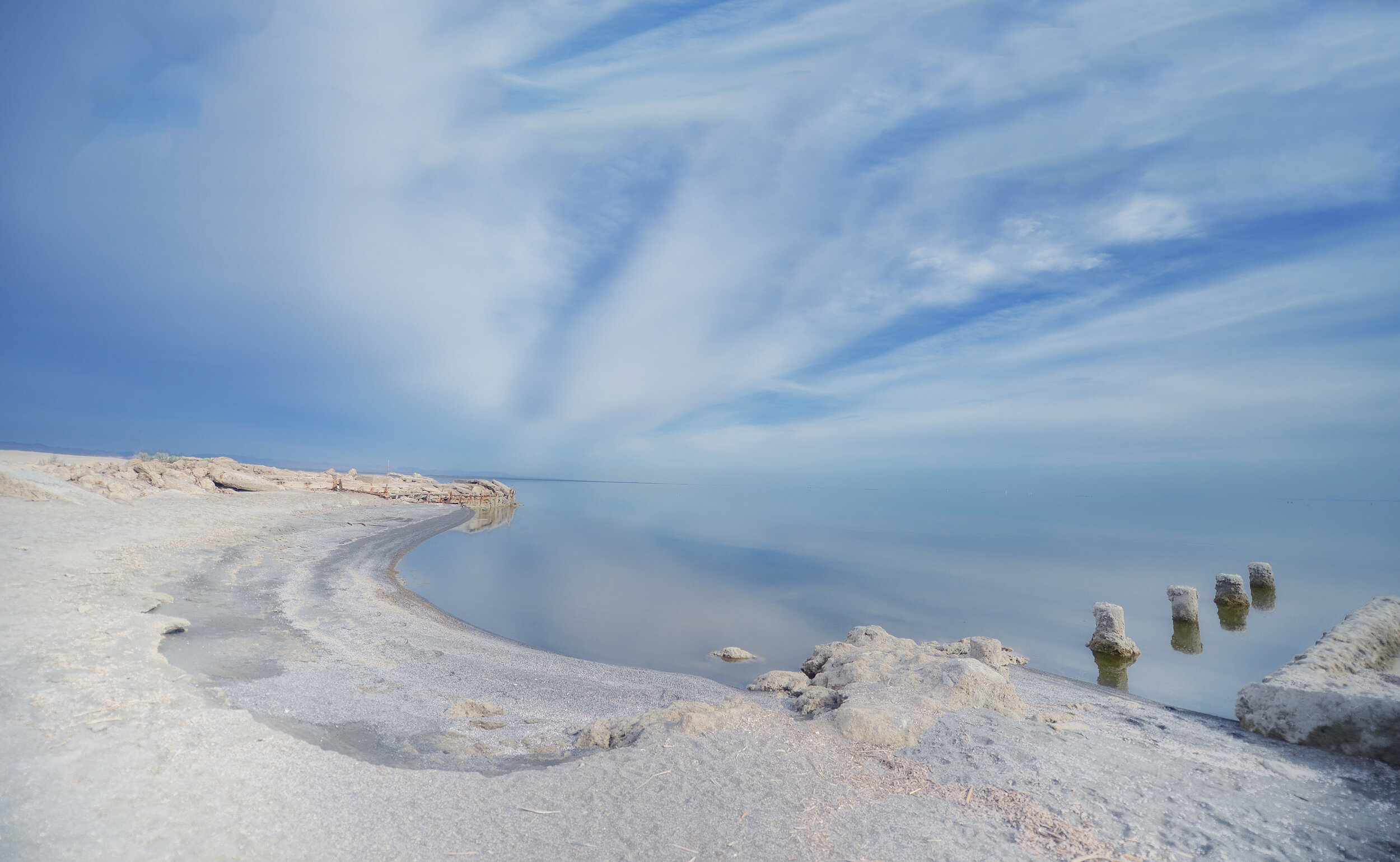 DISCONNECT . RECHARGE . RECONNECT
Let us steal you away for a team bonding adventure in some of the most unexplored places of the old continent. No wifi, no distractions, no BS. Just you, your team and the raw beauty of nature.
If you want to treat your team to an unforgettable connecting experience, we'll take you to the right place.
<…investing in your team has never been more important than today!..>
One of the keys to success as a business should be attracting and retaining good workers, and the best way to do that is to make people feel like they are part of a family.
This is even more applicable to distributed companies and remote teams as a digital detox retreat present a rare opportunity for group members to come together in person to play, build on their work relationships and relax. Together.
Expensing a trip away from the office to participate in recreational activity signifies a firm commitment by employers to caring about employees outside of work. This 'care investment' goes a long way towards reducing turnover and keeping team members committed.
A getaway located in stunning remote natural the offsite locations, primarily filled with fun and games, fosters close-knit teams that builds. Company morale in ways that more standard group building exercises could ever do.
Bringing the team together in an interesting environment creates an opportunity to explore a new place together, organically opening the door to learn more about each other along the way.
Our team retreats allow a group to indulge in tasks that just don't happen in the normal environment.